Lido Beach
The Hotel Lido Beach & Palace has 36 rooms all elegantly furnished with all comforts.
Lido Palace
The Lido palace, most recently built, has 24 rooms, furnished with great taste and attention to details.
Parking
Hall
The Lido restaurant can host up to 400 guests, who enjoy the most wonderful view of the lake, perfect for weddings, ceremonies and banquets.
Veranda and garden
Wonderful veranda with unequalled views, just a few meters from the lake
Beach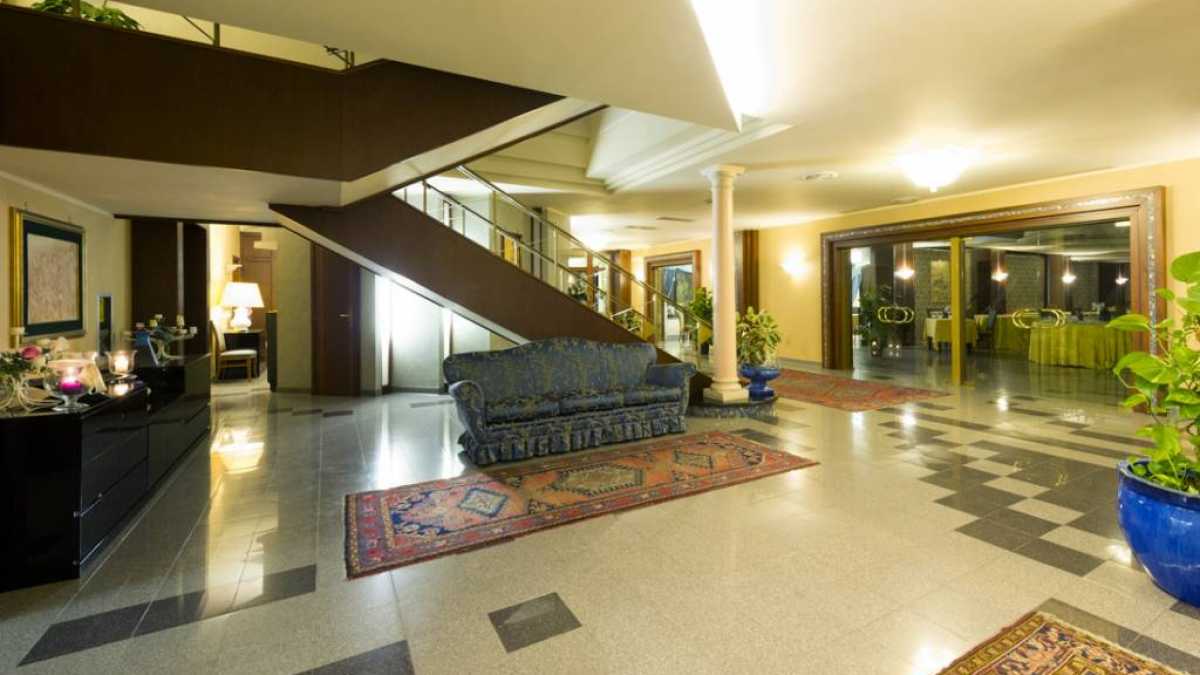 Wi-Fi
All rooms have internet connection via wi-fi